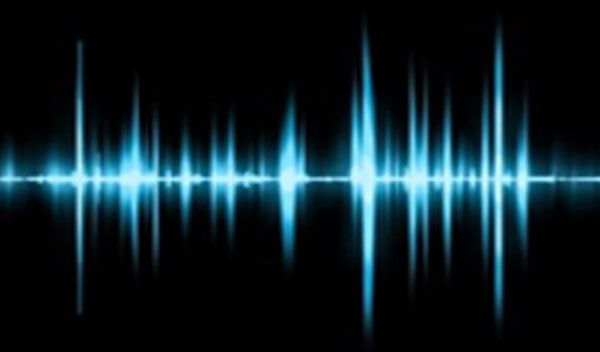 Big Picture Science – Sounds Abound

The world is a noisy place. But now we have a better idea what the fuss is about. Not only can we record sound, but our computers allow us to analyze it.
Bird sonograms reveal that our feathery friends give each other nicknames and share details about their emotional state. Meanwhile, hydrophones capture the sounds of dying icebergs, and let scientists separate natural sound from man-made in the briny deep.
Plus, native Ohio speakers help decipher what Neil Armstrong really said on that famous day. And, think your collection of 45 rpm records is impressive? Try feasting your ears on sound recorded before the Civil War.
Listen to individual segments here:
Part 1: Bob Dziak on recording icebergs
Part 2: Michael Porter on the sounds of ships underwater
Part 3: Patrick Feaster on the oldest known audio recordings
Part 4: Laura Dilley on the first words spoken on the moon
Part 5: Jenny Papka on bird hearing and vocalizations
Part 6: Michael Webster on decoding bird calls