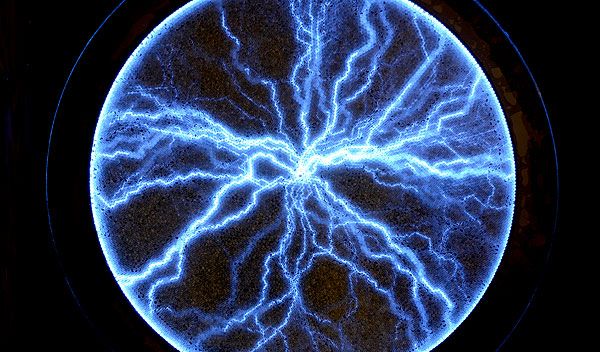 Big Picture Science – Shocking Ideas

Electricity is so 19th century. Most of the uses for it were established by the 1920s. So there's nothing innovative left to do, right? That's not the opinion of the Nobel committee that awarded its 2014 physics prize to scientists who invented the blue LED.
Find out why this LED hue of blue was worthy of our most prestigious science prize … how some bacteria actually breathe rust … and a plan to cure disease by zapping our nervous system with electric pulses.
Listen to individual segments here:
Part 1: Siddha Pimputkar / Blue LEDs
Part 2: Jeff Gralnick / Microbe Power Plants
Part 3: Kevin Tracey / Electrical Cure