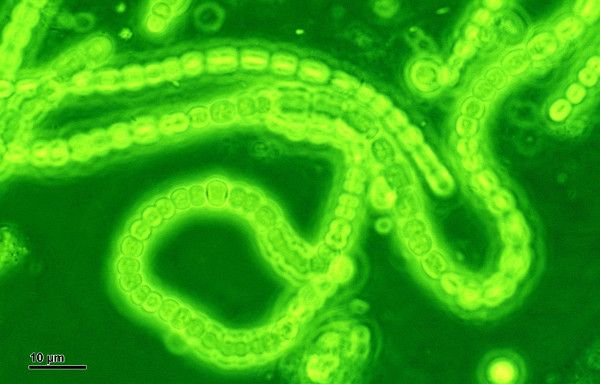 Humans aren't the first species to influence the earth's climate. 2.5 billion years ago, the solar gluttony of cyanobacteria and resulting flood of oxygen emissions led to what is known as the Great Oxygenation Event.
David Grinspoon / Biological Inevitability click to listen (trt 8:04)
Part 2 of Surviving the Anthropocene, featuring David Grinspoon, astrobiologist and senior scientist at the Planetary Science Institute in Tucson, Arizona, explaining how biological influence on global systems may threaten all planets that evolve sentient lifeforms.