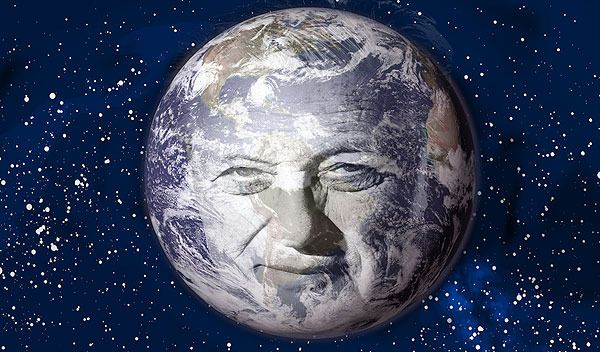 Big Picture Science – Surviving the Anthropocene

The world is hot, and getting hotter. But higher temperatures aren't the only impact our species is having on mother Earth. Urbanization, deforestation, and dumping millions of tons of plastic into the oceans … these are all ways in which humans are leaving their mark.
So are we still in the Holocene, the geological epoch that started a mere 11,000 years ago at the end of the last ice age? Some say we've moved on to the age of man – the Anthropocene.
It's the dawn of an era, but can we survive this new phase in the history of our planet?
Listen to individual segments here:
Part 1: Jonathan Amos / Human Influence
Part 2: David Grinspoon / Biological Inevitability
Part 3: Francisco Valero / DSCOVR
Part 4: Gaia Vince / Adaptation