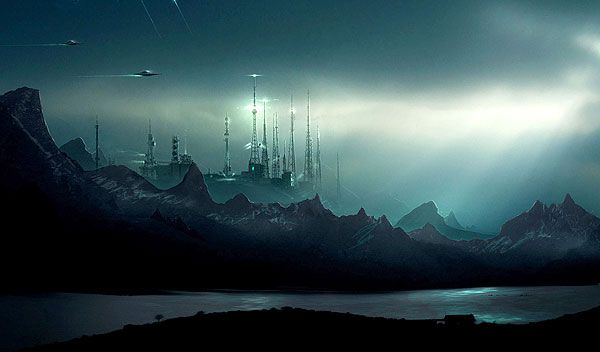 Big Picture Science – Life in Space

Discovering bacteria on Mars would be big news. But nothing would scratch our alien itch like making contact with intelligent life. Hear why one man is impatient for the discovery, and also about the new tools that may speed up the "eureka" moment. One novel telescope may help us find E.T. at home, by detecting the heat of his cities.
Also, the father of modern SETI research, and how decoding the squeals of dolphins could teach us how to communicate with aliens.
Listen to individual segments here:
Part 1: Lee Billings / Finding Planets
Part 2: Olivier Guyon / Habitability
Part 3: Jeff Kuhn / Signs of Intelligence
Part 4: Denise Herzing / Dolphin Communication
Part 5: Frank Drake / Order of the Dolphins