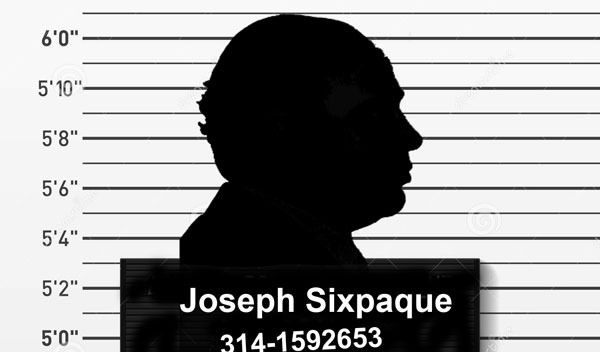 Big Picture Science – They Know Who You Are

You're a private person. But as long as you're on-line and have skin and hair, you're shedding little bits of data and DNA everywhere you go. Find out how that personal information – whether or not it's used against you – is no longer solely your own. Are your private thoughts next?
A security expert shares stories of ingenious computer hacking … a forensic scientist develops tools to create a mug shot based on a snippet of DNA … and from the frontiers of neuroscience: mind reading may no longer be the stuff of sketchy psychics.
Listen to individual segments here:
Part 1: Marc Goodman / Cybersecurity
Part 2: Burglers and Spies
Part 3: Susan Walsh / DNA profiling
Part 4: Marvin Chun / Neuroimaging