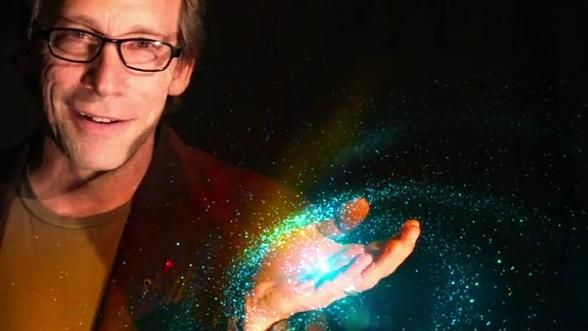 What, We Worry? – Lawrence Krauss
click to listen (TRT 8:34)
Part 6 of Skeptic Check: What, We Worry?, featuring Lawrence Krauss, theoretical physicist and Director of the Origins Project at Arizona State University. He's worried about all empirical data being limited to the physics of the universe in which we live, and not so worried about the LHC creating microscopic black holes.