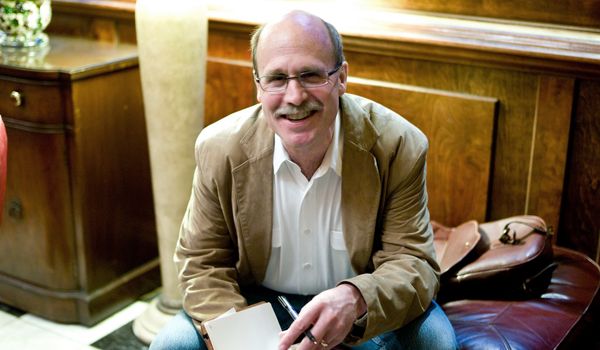 What, We Worry? – Paul Saffo
click to listen (TRT 7:28)
Part 3 of Skeptic Check: What, We Worry?, featuring Paul Saffo, technology forecaster based in the Silicon Valley. He's worried about scientific discussion about dealing with climate change being dominated by two opposing yet equally wrong approaches, and not so worried about robots taking over our jobs.